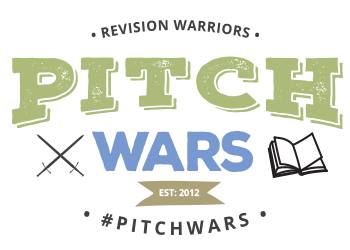 Oh hello!
Are you here because I hypnotized you with my spinning wheel GIF?
You want to be my mentee…
Now, time to let LOOSE!! (Code RED)
First of all, a bit about me. I'm a young adult writer from Gilbert, Arizona and I have a degree in Creative Writing from Arizona State. I'm represented by the amazing Kathleen Rushall of ABLA and my debut novel, FAT GIRL ON A PLANE, will be published in the summer of 2018 by HarlequinTEEN. I'm a Pretty Little Liars TV show super fan. I have an incredible collection of stickers and journals. I love everything Disney/Disneyland and I wish I had way more time for video games. My favorite game of all time is Earthbound. I also knit hats and my mentee might be getting stuck with a hat in addition to my edits!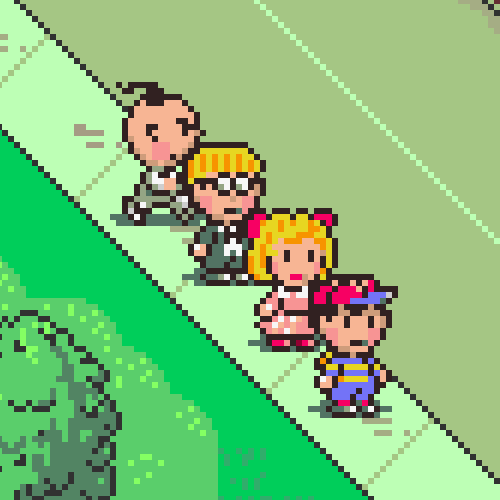 So I have been on both sides of the Pitch Wars equation. I was a mentee of the incredible Maggie Hall in 2014. While I did not land an agent with that particular book, Pitch Wars has been a pivotal part of my development and I am so excited to help another writer, the way that Maggie and the contest helped me.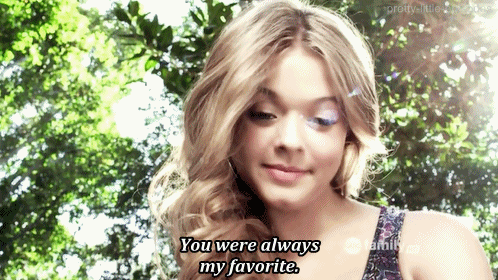 What I'm hoping for:
Young Adult (YA) submissions only
YA contemporaries with complex, flawed protagonists like in RAMONA BLUE, OTHER BROKEN THINGS or FIRSTS
Dark twisty YA thrillers like LAST SEEN LEAVING or PLEASE DON'T TELL
Scary cool YA mysteries like THE HIDDEN MEMORY OF OBJECTS or TO CATCH A KILLER
What I'd be open to:
Retellings with interesting or unique elements.
Some fantasy. I'm thinking of something like THE GIRL FROM EVERYWHERE which is an awesome fantasy and very rich in world-building but ultimately grounded in a contemporary Earth setting as opposed to a fictional realm or kingdom.
Some sci-fi – maybe like ALL RIGHTS RESERVED which is a dystopian vision of the future or TIMEKEEPER set in an alternate Victorian-era London.
Alt history or alt future. I love Ryan Graudin's WOLF BY WOLF and, as I already said, Tara Sim's TIMEKEEPER. I would love to see something like that in my submissions.
Things that would immediately get my attention:
Plus-size protagonists
STEM, techie or programmer protagonists
Gamers or geeks
Zombies
Southern Gothicism
Small town, Gilmore Girls-type settings
Plots that feature ghosts, psychics, tarot cards, etc.
What I'm not the best choice for:
High or epic YA fantasy. If you're the next Susan Dennard, Sabaa Tahir or Sarah J. Maas, I salute you. As a reader, I often enjoy those kinds of stories. On the writing and editing side, I don't think I'd be able to help you make improvements in that style of storytelling.
Space opera or expansive-world science fiction. If you've developed your own universe of planets, alien races and alien languages, I am WAY impressed. But I'm probably also not a great choice for your mentor because I'm not sure I know enough about those things to help.
Straight up romance. Are you out there thinking, "How can I improve those kissing scenes? How can I ratchet up the romantic tension?" Well, I'm wondering that too. I'd probably steer you towards another mentor if this is the kind of help you need.
YA Political Thrillers. I adore YA political thrillers. I'm looking to steer clear of material that's similar to my WIP. I've seen these kinds of situations create hard feelings between writers before.
What you should absolutely not send me:
Manuscripts with fat jokes or body shaming, unless they are an element of an overall body positive book
What will my mentee get?
A full read through and developmental edit letter covering major issues like plotting, pacing, character development, character arcs and more.
Time permitting, we'll do a second read through. This will depend on how long it takes you to revise.
Help polishing your Pitch Wars query and entry
We may periodically video chat if that would be helpful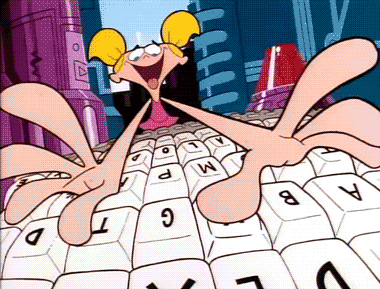 What should my mentee expect to do?
Be open to constructive criticism
Work and edit hard
I'm a hard-core plotter and planner. If you sub to me, please be open to doing things like beat sheets, character worksheets, etc, if I feel they are needed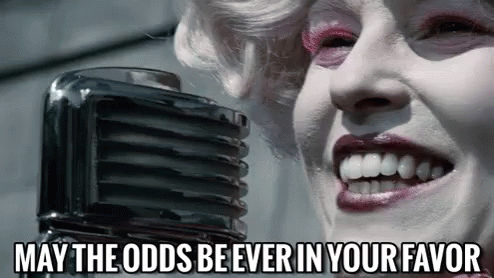 So that's all the news fit to print! I hope I'll be seeing your shiny MS in my submission box. Good luck and may the odds be ever in your favor.
Also, in case you missed it, my scavenger hunt word is LOOSE! I'm on the Red Team.
1.

2.

3.

4.

5.

6.

7.

8.

9.

10.

11.

12.

13.

14.

15.

16.

17.

18.

19.

20.

21.

22.

23.

24.

25.

26.

27.

28.

29.

30.

31.

32.

33.

34.

35.

36.

37.

38.

39.

40.

41.

42.

43.

44.

45.

46.

47.

48.

49.

50.

51.

52.

53.

54.

55.

56.

57.

58.

59.

60.

61.

62.

63.

64.

65.

66.

67.

68.

69.

70.

71.

72.

73.

74.

75.

76.
Powered by… Mister Linky's Magical Widgets.