Welcome to YASH Fall 2019!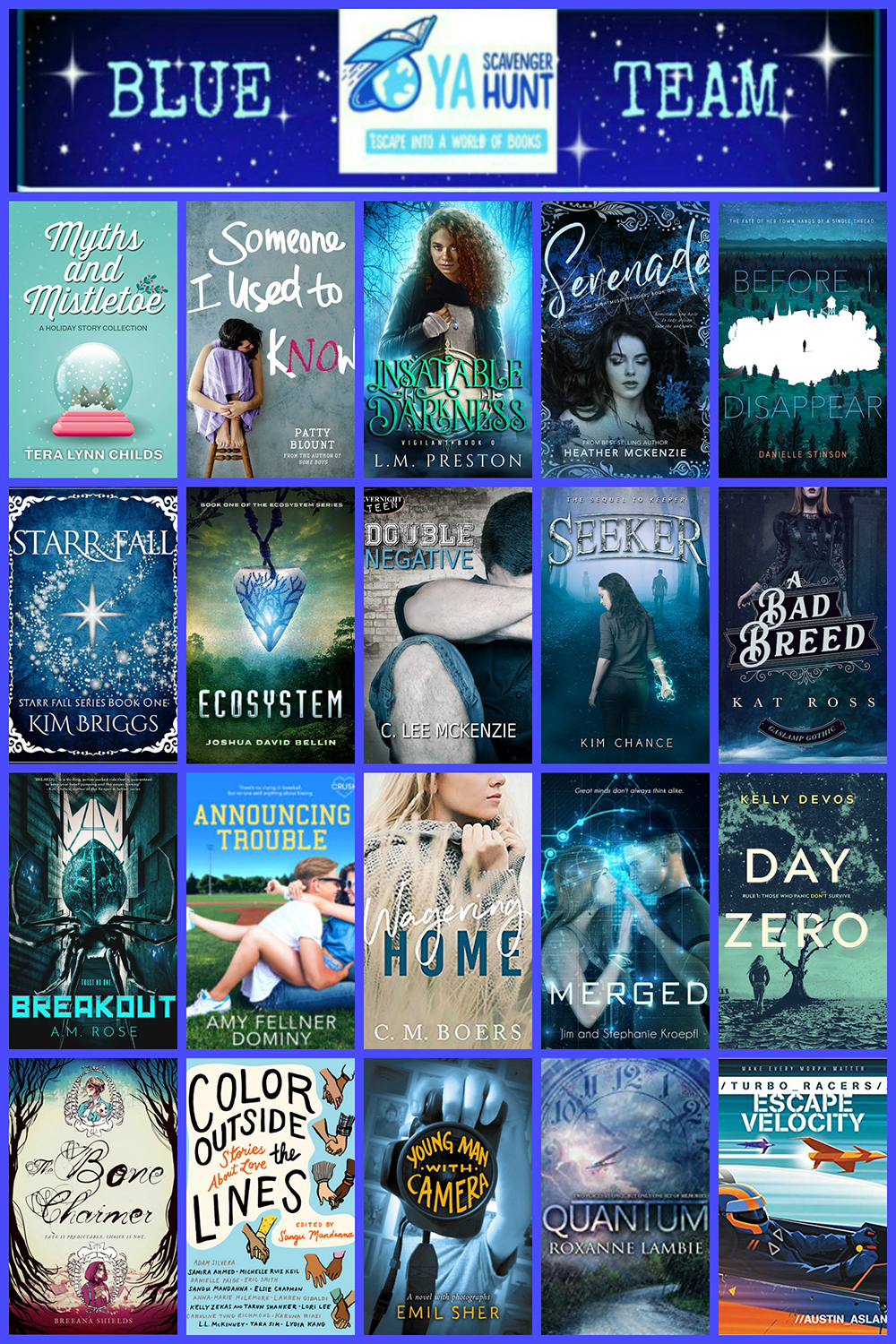 But right now, we're here to focus on the awesome Danielle Stinson and her book, BEFORE I DISAPPEAR, available now from Feiwel & Friends/Macmillan. Side note - there is a lovely book trailer here.
So meet Danielle and BEFORE I DISAPPEAR.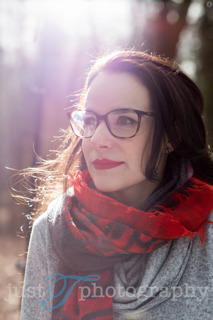 Stories were a central part of Danielle Stinson's childhood. Growing up in a military family meant frequent moves across the US and abroad. She spent many summers in her room surrounded by unpacked boxes and stacks of library books. She currently lives with her husband and four boys in Virginia, where she writes fiction for young adults. Before I Disappear is her debut novel.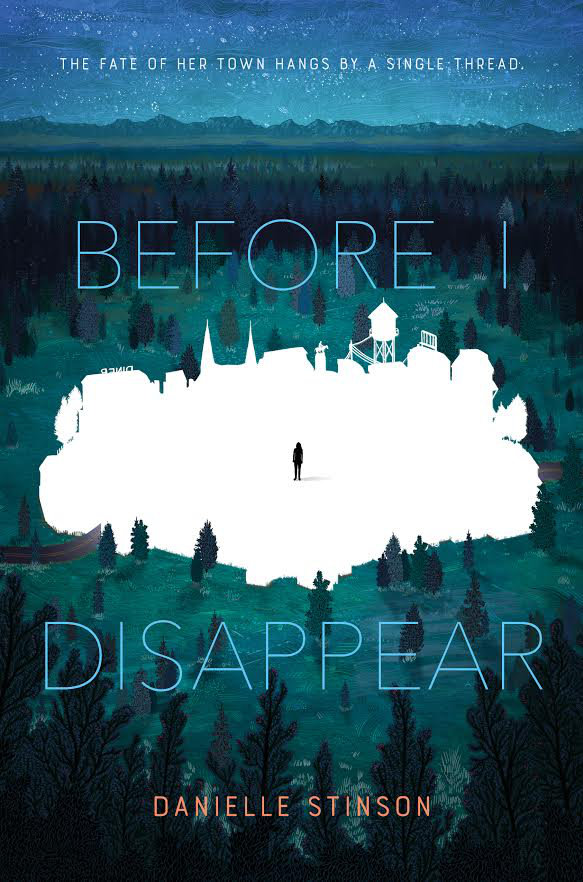 Danielle Stinson's Before I Disappear is an action-packed YA novel where a young woman has to find her little brother after her town disappears into thin air.
Rose Montgomery parks her family's trailer in Fort Glory, Oregon with one goal: to carve out a new life for herself and her little brother, Charlie. They need a fresh start for their family, and she thinks she's finally found it in a town where nobody knows their name.
But Rose's plans come crashing down when, in an instant, Fort Glory disappears and every person in town vanishes into thin air — including Charlie.
Rose and a small band of teens, including the troubled boy next door, become trapped in the Fold, a patch of woods caught somewhere between the real world and the vanished town. In the Fold, a mysterious force suspends the laws of physics, and everyone's inner darkness has the power to kill.
To save her brother and survive the Fold, Rose must unravel the clues Charlie sends her from the lost town. And Rose has to find Charlie soon - or he'll be gone forever.
And now! The exclusive content!
Danielle Stinson's Exclusive Playlist
EXCLUSIVE CONTENT:
Before I Disappear
Master Playlist
Content warning: Get ready to visit some dark, twisty places and feel all the feelings.
When Rose drives into Fort Glory for the first time
v  "The Stranger" and "Mighty" by Lord Huron
Enter the Fold (try to stay alive)
v  "Blackout Days" by Phantogram
v  "DLZ" by TV On the Radio
v  "When you Sing" by School of Seven Bells
v  "Hunger of the Pines" by Alt J
Rose Songs
v  "Hunting Happiness" by W. Darling
v  "To Build a Home" by Cinematic Orchestra
v  "Infinite Arms" by Band of Horses
v  "Mother and Father" by Broods
Charlie Songs
v  "Holocene" by Bon Iver
v  "Heavy Feet" by Local Natives
v  "One More Light" by Linkin Park
Rose and Charlie
v  "Arrow" Louisa Wendorff
v  "Open Your Eyes" by School of Seven Bells
v  "We're All Stars" by India Bourne
v  "Twins" by Gem Club
v  "I do Sing for you" by Majical Cloudz
Ian Songs
v  "Childhood's End" by Majical Cloudz
v  "I need my Girl" by the National
v  "Death Dream" by Frightened Rabbit (Ian and Will's song)
v  "Heal" by Tom Odell
Rose and Ian Jams
v  "Falling Short" and "Hurt Me" by Lapsley
v  "Disappear" and "Pull Me Down" by Mikky Ekko
v  "Livewire" by Oh Wonder
v  "First Fires" by Bonobo
Blaine Songs
v  "Happy Idiot" by TV On the Radio
Jeremy Songs
v  "That's Life, tho (almost hate to say) by Kurt Vile
v  "Night on the Sun" by Modest Mouse
Helen's Song
v  "Laura" by Bat for Lashes
7 is my lucky number!!!!!!!